Summer is only 7 1/2 days away! I can't wait! I'm joining in on this fun linky party hosted by Hadar @ Ms. Kindergarten, Teri @ A Cupcake for the Teacher, and April @ A Modern Teacher.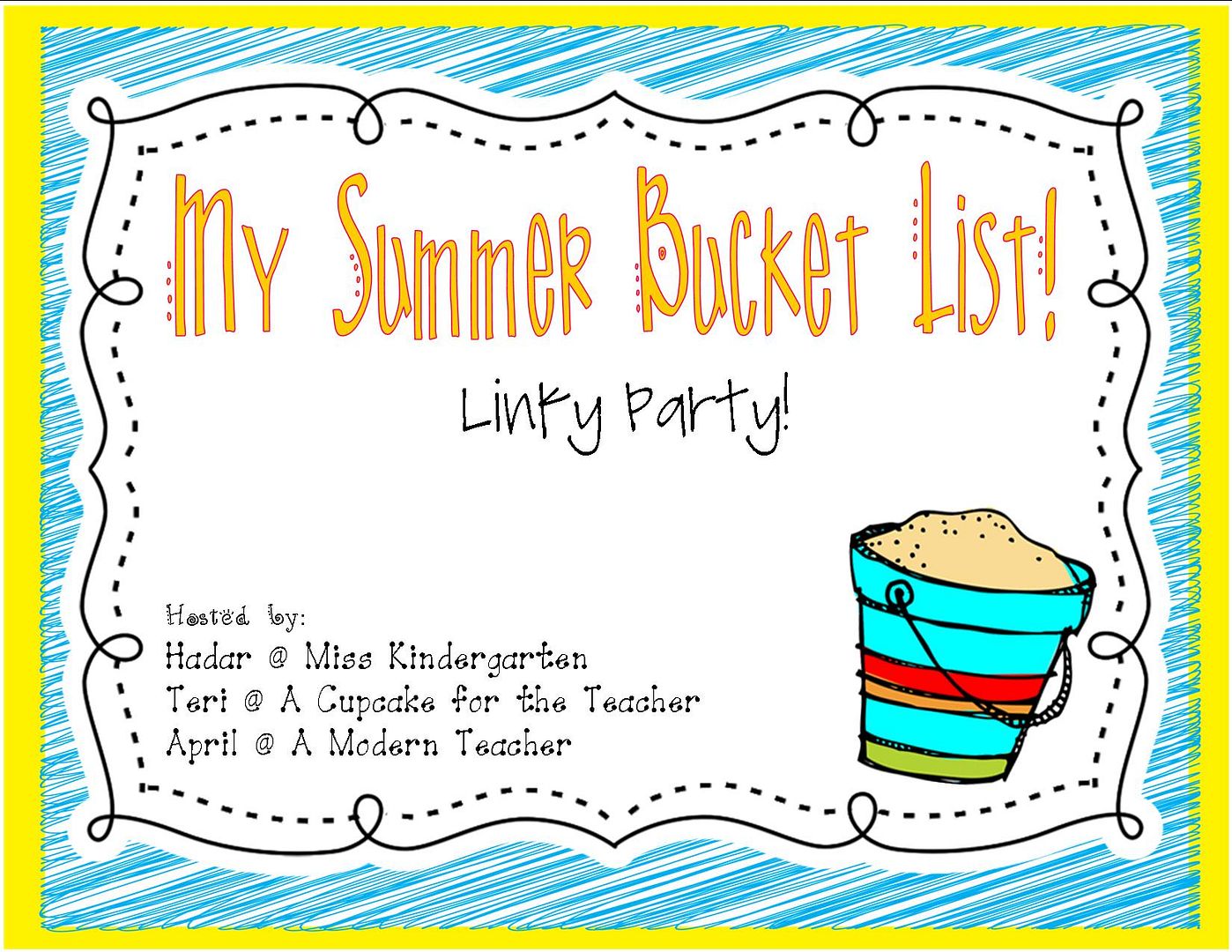 Here's what I plan on doing this summer...mainly Pinterest inspired.
(1) Organize my office/extra bedroom. It's a complete mess. I'm loving these colors!
(2) Go to Ikea. I need a new nightstand and a dresser. I gave my old one to my cousin so I'm in need of some new ones.
(3) Paint my mom a picture. She wanted me to do it for her birthday in February but I haven't had time with school going on.
(4) Make/find a headboard for my bedroom. I love this tufted headboard.
(5) Organize my classroom library. I love the colors of these libraries!
(7) Maybe..just maybe..change my classroom decor to owls. I am loving the owl collection from Schoolgirl Style.
(8) Relax and read books that have been on my bookshelf for months!