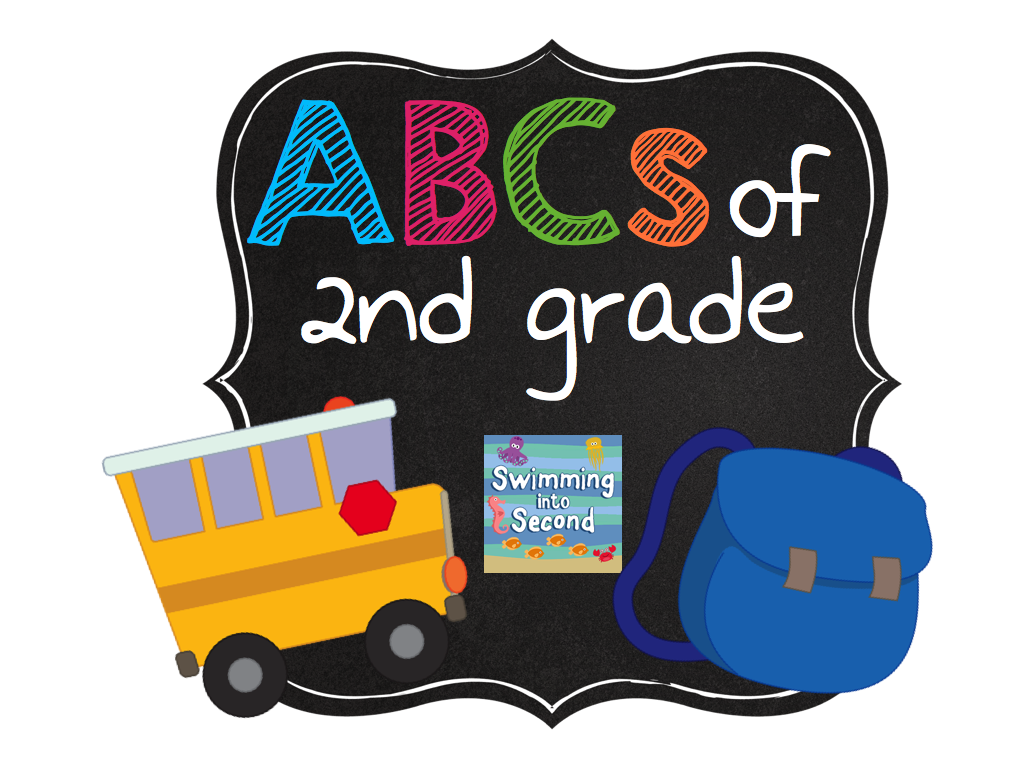 Reading aloud to my kiddos is my favorite part of the day. I wanted to share with you some of my favorite read alouds for 2nd grade. I try to take time at the end of each day to read a few chapters from our current read aloud.
I usually read the entire Mercy Watson series to my kiddos at the beginning of the year. I like to introduce these books because they are easy chapter books and, since I read them, the kids become more interested in them. This series is so cute and I love reading it to my kids.
My newest favorite series is by Judith Viorst. Her character, Lulu, is a brat and she gets into things because she is a brat. There are 3 books in this series. The third book just came out this spring. I loved the first two books but I didn't love the third book. My kiddos still enjoyed it though.
My students favorite book last year was "Arnie the Doughnut." This book is funny and my kiddos begged me to read it over and over again.
At the end of the year, I bought chapter books featuring Arnie the Doughnut. I didn't get a chance to read them to my students but they were popular books in my classroom library.
Another of my favorite series is Scaredy Squirrel. These books crack me up!
I have lots more I could share but I'm gonna stop there. What are your favorite read alouds? I would love to find some new ones.
(This post contains Amazon Affiliate links.)
Check out my next post, S is for Shutterfly.