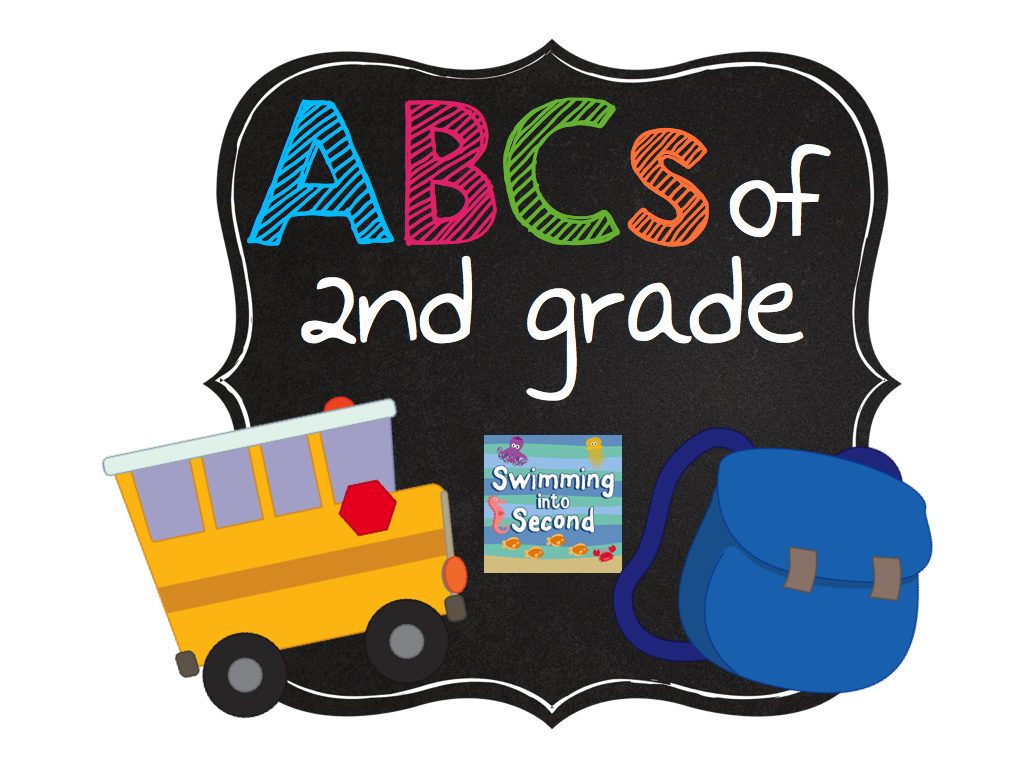 Today, I am going to share one of my favorite classroom resources with you.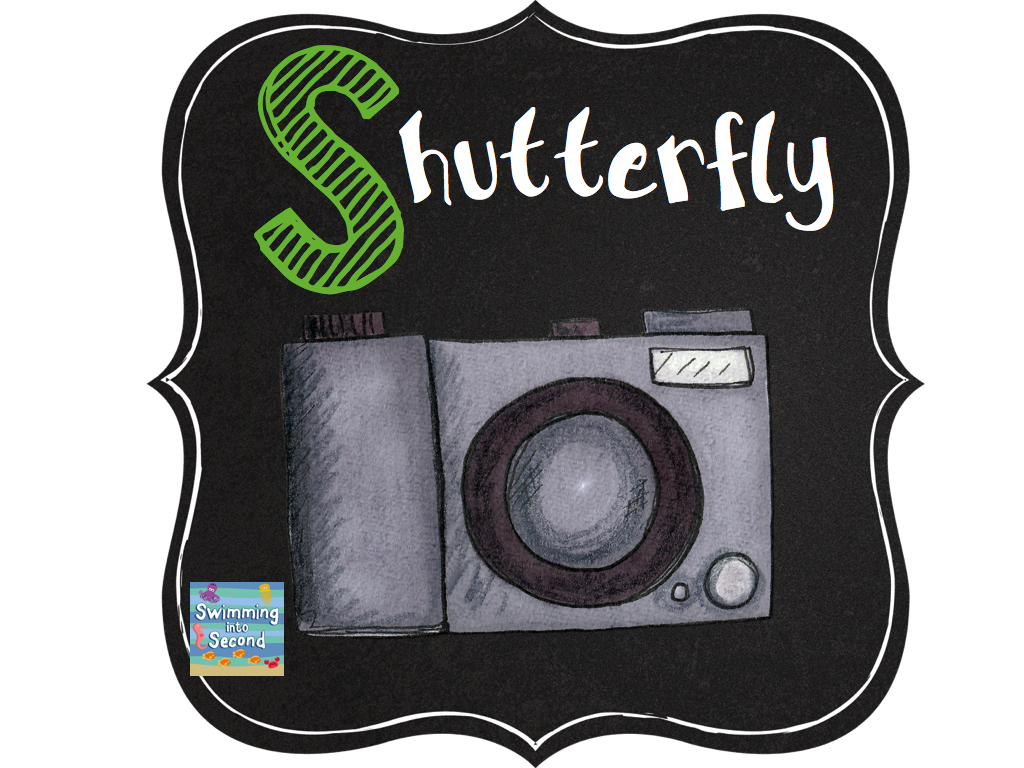 I am constantly taking pictures of my students and the activities that we do in the classroom. When I first started teaching, parents wanted copies of the photos that I was taking. It was incredibly time consuming to try to email these pictures or save them to a CD. So, enter Shutterfly. Shutterfly allows you to create a website for your class and share pictures that way. Best of all, the share site you create is private. Only those who are invited are able to see the photos.
At the beginning of the school year, collect email address of your students' family members.
Click on the picture to grab the freebie.
Here's how to set up your site. Go to Shutterfly. See that little Share button at the top of the screen. Click on that.
You will see this screen when you click on that tab. You can go ahead and create a site on this screen or you can click on "Learn More" to see the types of sites that are available.
These are the free sites that can be created. You can see a sample class site here or sign up.
Once you create your free site, you can add members. If you click on the members tab at the top, you can add emails of your students' family members.
The family members have to accept your invitation and then, they can see the photos that you post to the site. They can then order prints, create photo books, or just view all the photos.
My Shutterfly site has been a big hit with the families in my class. They love seeing what we are up to in the classroom. It also gives me peace of mind because I know these photos are private.
Have you used Shutterfly in your classroom?
Check out my next post T is for Technology.