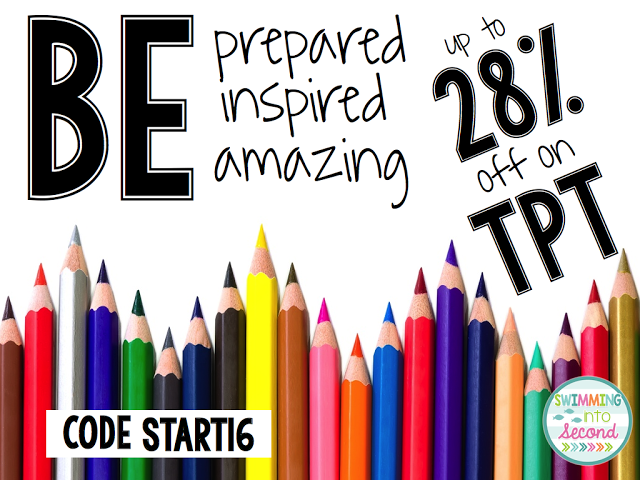 By now, you should know that I love children's books. I love using them to teach because I think they provide such powerful vocabulary and really engage all my learners.
In February, I spend some time teaching black history. There are so many great books about amazing people. I've made a pack with a few of these books. The lessons and resources are ready and I'm sure you already have a few of these books. If you don't, you need them. You can check out my pack below.
Looking to have some fun for Valentine's but don't want to give up teaching content? I have two mini-lesson packs for you. The first one is for "Love, Splat" and the second one is for "Crankenstein's Valentine." These are such cute books and now you will have lessons for them all planned out. Click on either of these to view on TPT.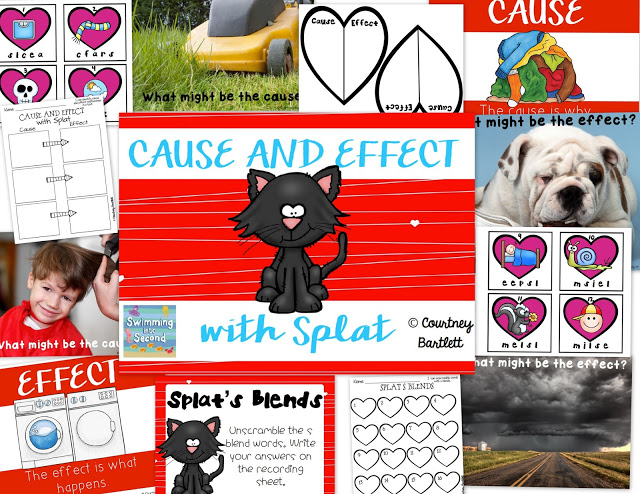 Hope this helps you plan out your February. So much to do in February and so little time!