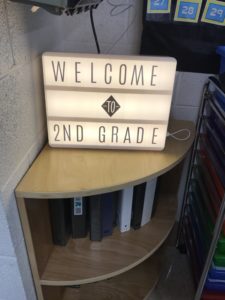 I survived the first week of school with morning bus duty! It was a long week but I feel like my class is learning the expectations and will be ready to hit the ground running on Monday. I will still be teaching expectations throughout the next few weeks because the kids need constant reminders.
Here's what we were up to last week: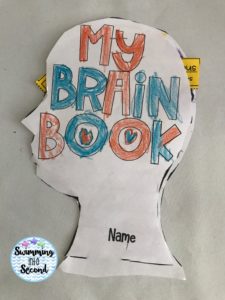 We learned about Growth Mindset and how our brains can change and grow. We made these brain books after we learned the parts of the brain. These come from my Growth Mindset pack.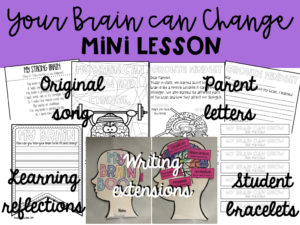 We learned about schools around the world, I believe that it is so important to teach students to look outside of their own worldview. They need to learn that people of other cultures are people too and we have more in common than we think. This is a great way to move beyond the hate.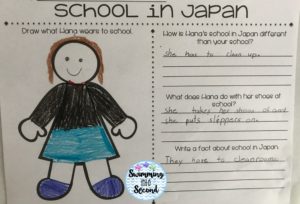 We will be learning about even more countries this week.
These resources are from my Travel the World: Let's Visit Schools pack,
To celebrate the first week, I'm going to give away my Growth Mindset pack and my Travel the World pack to one commenter. (If you already have these resources, you can choose two resources from my store of equal or lesser value.) Leave a comment with your email address to win. I'll pick one winner Monday evening. GIVEAWAY CLOSED