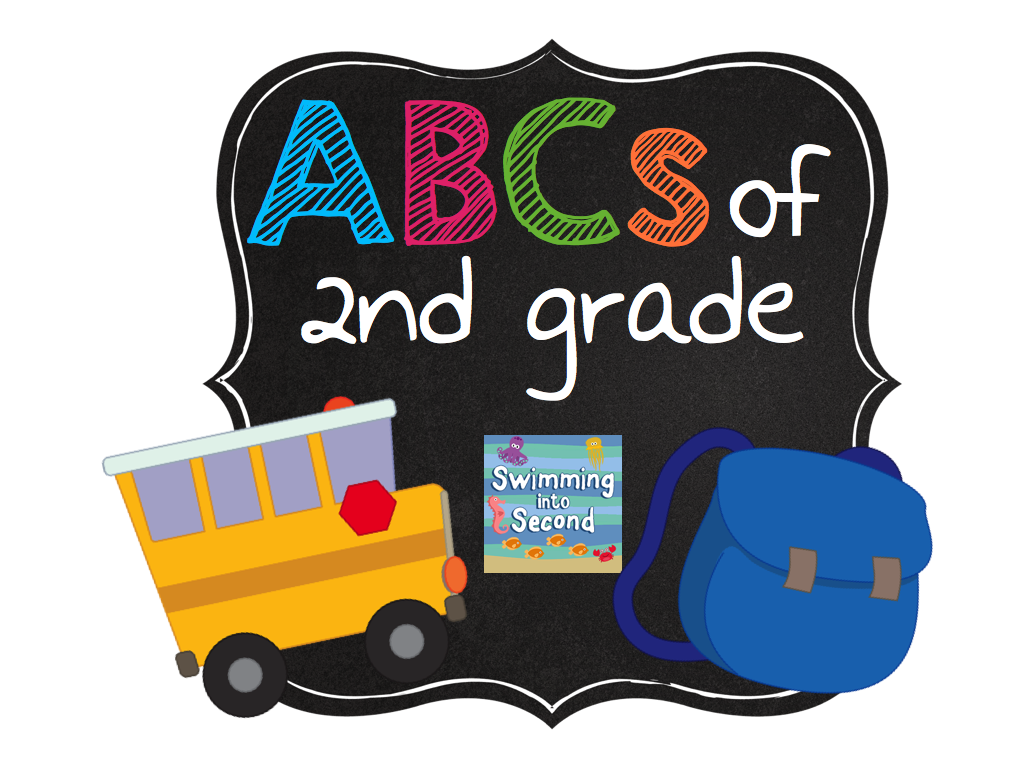 Now that the beginning of the school year is approaching, I thought I would focus on those all-important morning routines.
A few weeks ago, I posted about dismissal routines and how important those are. I think morning routines are even more important. Here are some questions to consider when you think about what you want your students to do when they enter your classroom in the morning.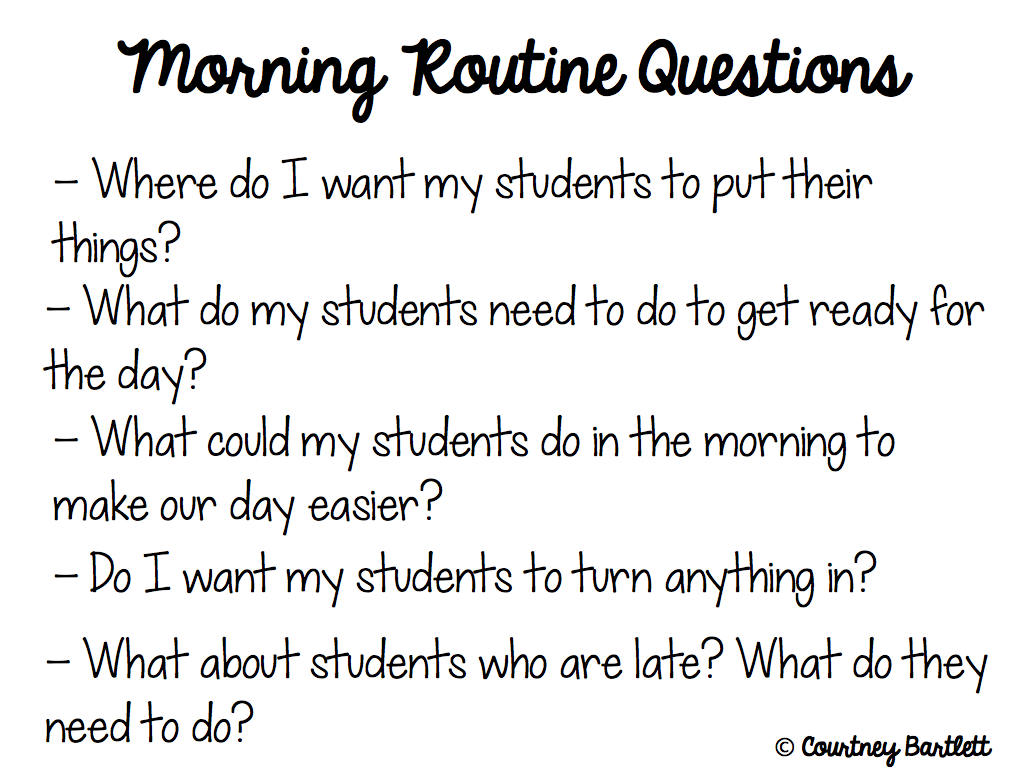 Click on the image to download this file.
At the beginning of the year, I always meet my students in the hallway and lead them through the morning routines. I have them posted on the board and we just go through them one by one.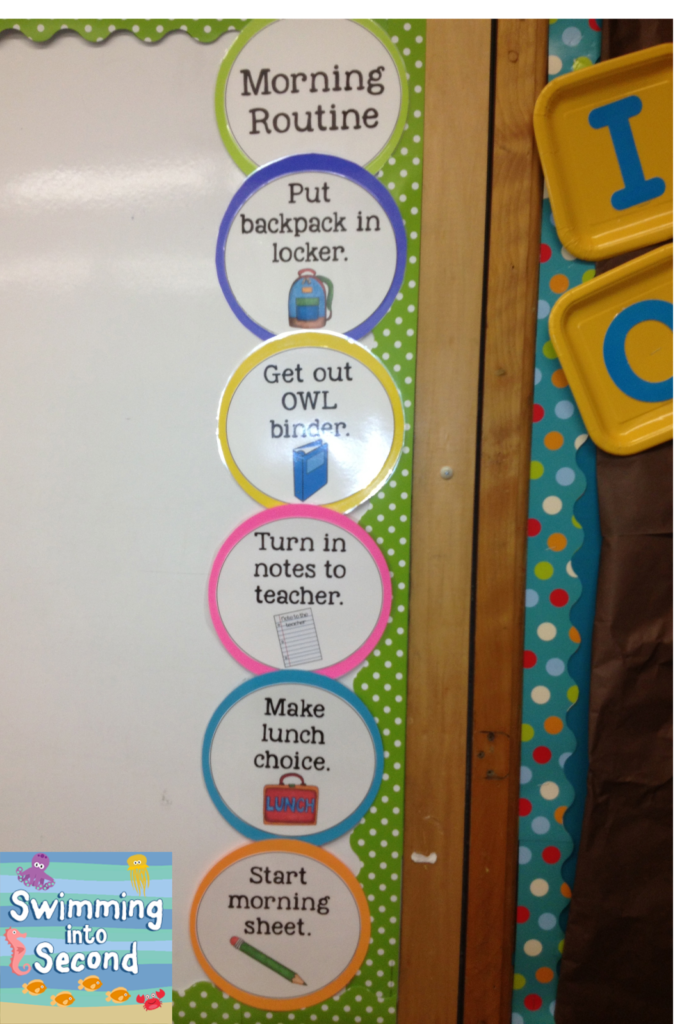 This is what my morning routine visual looked like. It was hanging on the whiteboard nearest the door so students could see it as they came in the room. This really helped the students become more independent and that is crucial in 2nd grade.
I have these editable printables in my TPT shop if you are interested. (I also have them bundled with the Dismissal Routines for a discount price.
Click here to see the bundle
.)
What's something that you have your kiddos do each morning when they enter your classroom?
My next post in this series for the No Excuses board. Stop by to check it out.